To Be Happy Again project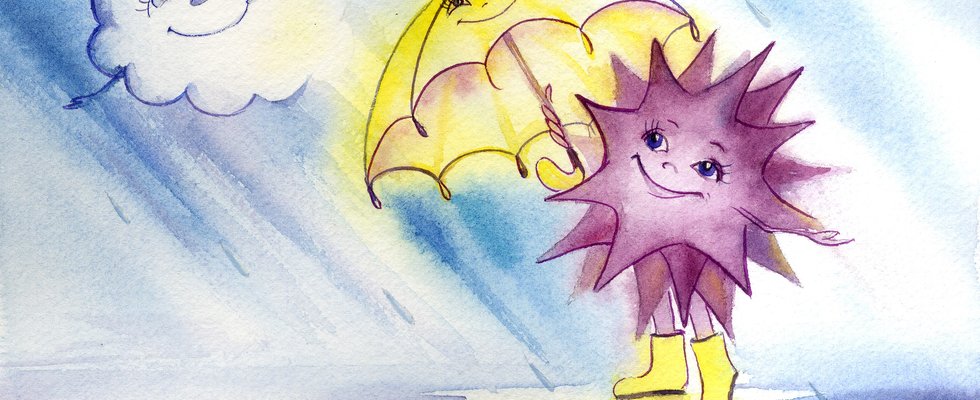 Registration
We are announcing registration for the To Be Happy Again project. This is a special opportunity for professionals working with children to safely touch trauma, stabilise safety, create new meanings and legalise children's joy.
At the heart of the training is a methodology developed by art therapist Viktoriia Nazarevych, who helps professionals to handle trauma and help children to construct and systematise their experiences in a way that is safe and sustainable for them in the future.
Only those professionals who are educated, experienced and actively working with children during the war are eligible to become participants. In the post we share feedback from past participants.
Register at the link.