Spilnota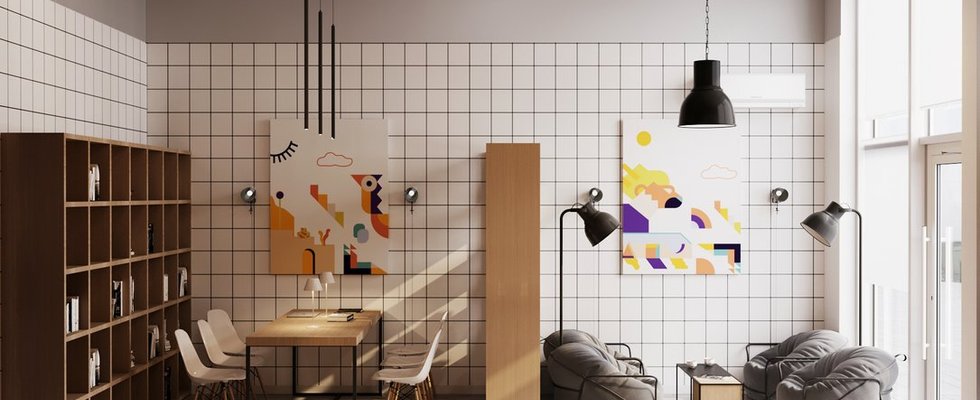 Comprehensive support and development of youth
The "Spilnota" space is a unique center that aims to provide comprehensive support and development of youth and help break the cycle of orphanhood, preparing teenagers for independent life. Young people (boys and girls) from residential institutions, family forms of education and young people with families in difficult life circumstances who suffered from the war, aged 16 and over, live and study here. The concept of the space involves the creation of a safe place for the comprehensive development of young people for their prosperous future.
To support the project, click HERE (in the purpose of payment, specify - Spilnota).
Our goal is to prepare teenagers for an independent life, to create an environment for the development of their own skills, talents, knowledge of themselves and the world, to form a community of active and successful young people, and to lay a solid foundation of moral and social position.
The project was created with the support of the "Ridni" charitable foundation and the Children's Service of the Lviv City Council. Business representatives joined the creation of the space, in particular, the construction and development company "Avalon", which donated the premises for the implementation of the project, and the international company GETEC, which helped with financing. Thanks to the support of our partners, we are able to create the best conditions for the children we care for.