Cooperation with communities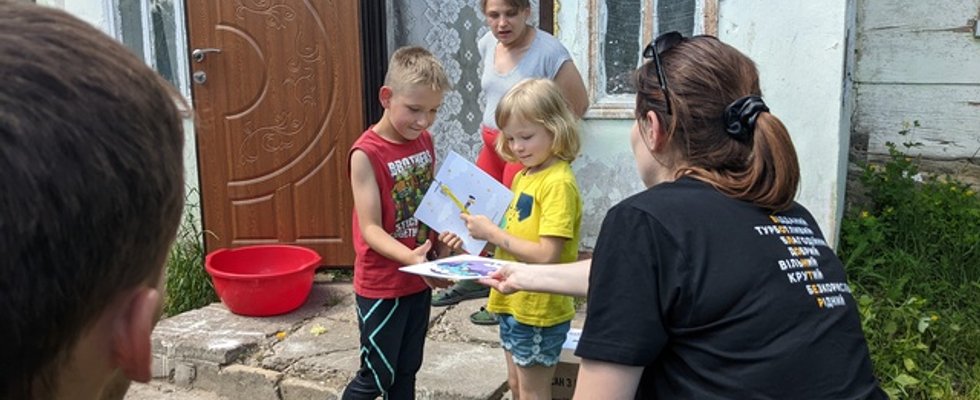 The Ridni team visited around 30 families in the Zhytomyr region
With the support of the Glybochytska Village Council, we were able to visit around 30 families in the Zhytomyr region. There are families in difficult life circumstances, families with children in foster care, large families and families most affected by the war.
In addition to financial support, children and adults need help with leisure activities as well as sustainable psychological support. Together with the village council and the town community we have worked out a common plan of action.
We will also take care of the support of social workers, teachers, educators and all professionals working with children. The employees of our Foundation will share their expertise and experience for this purpose.