Conference "Protection of children in times of war"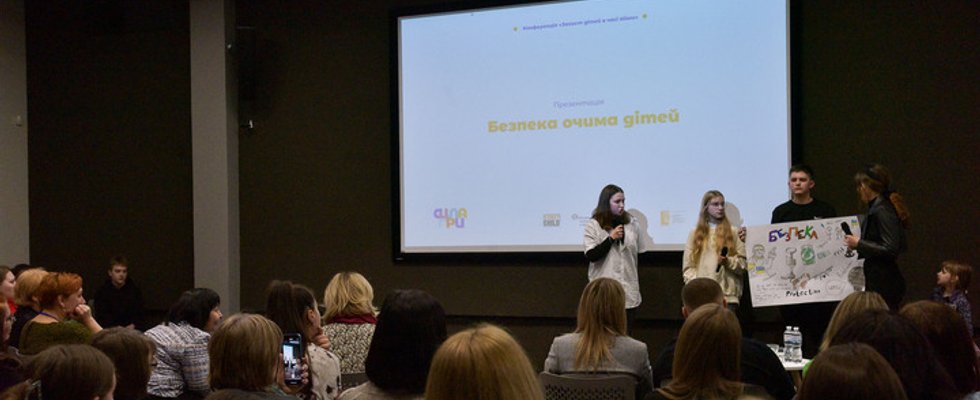 More than 150 participants from different cities of Ukraine
Within the framework of the psychosocial support and mental health project, we organised a conference "Protection of children during wartime".
More than 150 children and adults took part.
"This experience that Ukrainians are living through today is unique. While the whole world is surprised and studying it, we are developing new methods, trends, and applying all available skills to make life in wartime not only a struggle for survival but also a source of development. I am grateful to all the participants and speakers who shared their experience, cases and best practices. I believe that only by joining forces we can take better care of the safety and well-being of children," comments Mariana Romaniak, Head of the Ridni Charitable Foundation.
Project partner - Streetchild organisation
The conference was organised by the Ridni Charitable Foundation, the Ukrainian Catholic University UCuniversity, and the UCU Centre for Child Dignity.