Support Ridni Foundation on the Patreon platform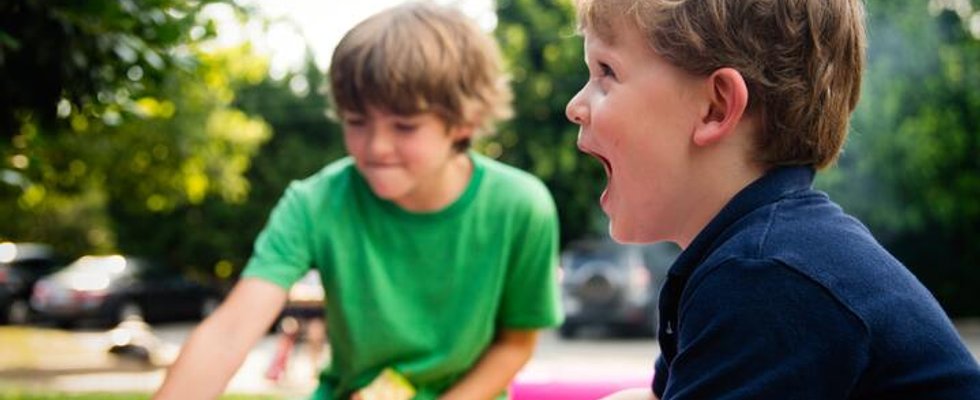 Goodness needs to be systematic
Between a subscription to Apple Music or YouTube, there may be another important subscription for children's happy childhood. Each of you can now support the Ridni Foundation on Patreon.
We have calculated that one patron can help us take care of one child's leisure time. A community of ten patrons can help us realise a series of educational lectures for five children, and the support of a thousand can help us provide humanitarian and psychological support for a hundred children.
No matter how much donation you choose, the most important thing is that your support is felt all the time.
You can subscribe to happy childhood for Ukrainian children in one click here.