You can get a unique scarf with children's drawings for a charity donation!
Thank you for joining us and helping us take care of the youngest Ukrainians!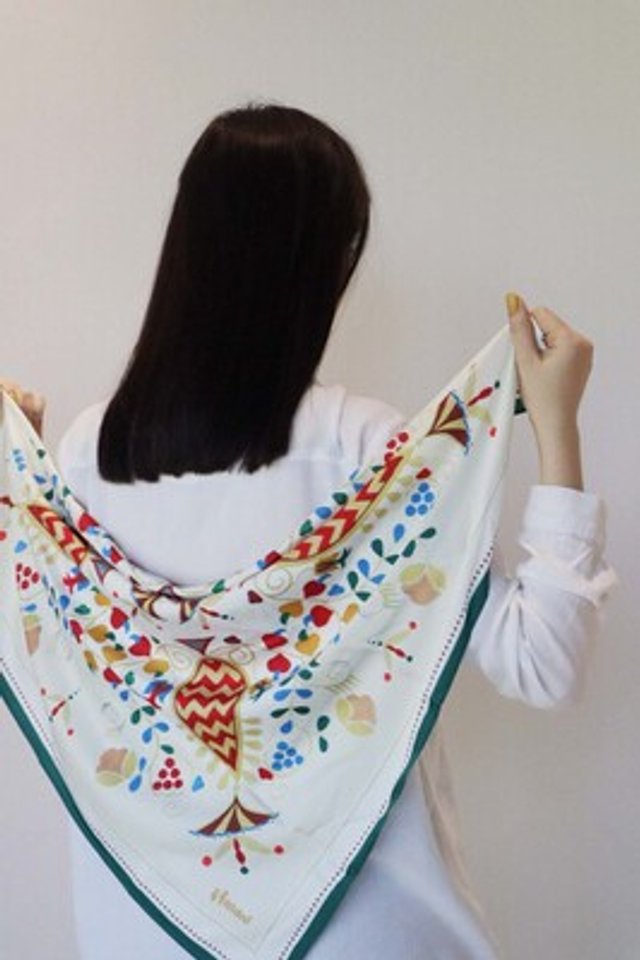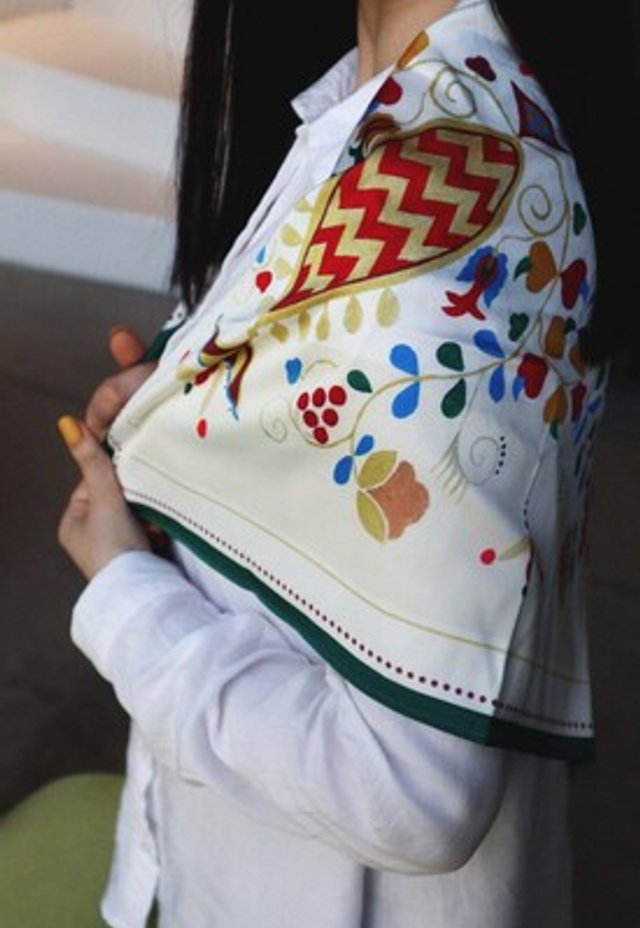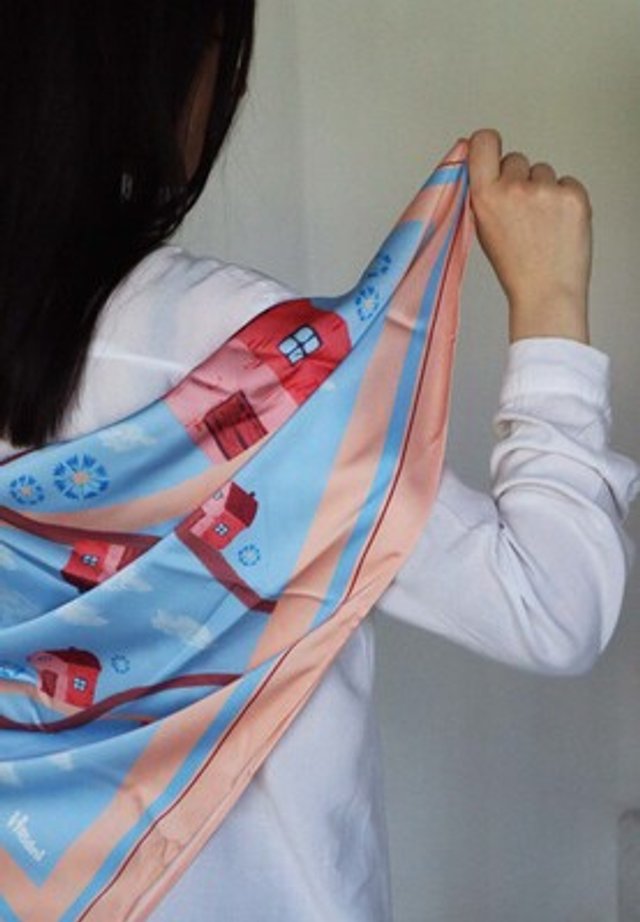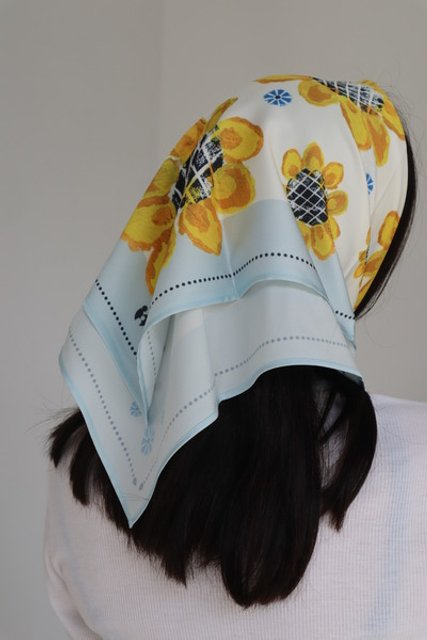 For this, make a donation to support the Foundation in the amount of UAH 1200 or more on the website: https://ridni.org.ua/donation The "Come Back Home" scarf symbolises love and longing for your home, the "Sunflowers" scarf reminds you of your native places that are imprinted in your childhood memory, and the "Crimea" scarf reminds you of your most cherished dream.