What is it like to be part of the Ridni team?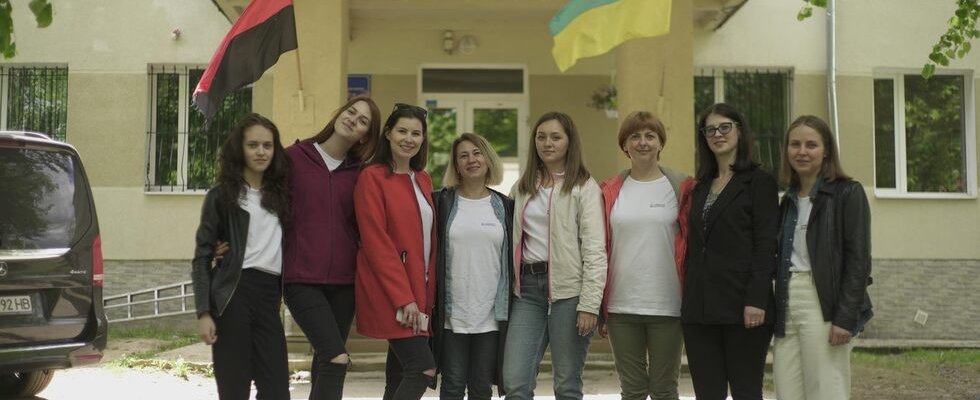 Ridni team always support each other and come together.
Each team member is keen to gain new knowledge and regularly undergoes various trainings.
We are ready to face any challenges and we remember well the times when we worked in the shelter. Now we carry out the Ridni mission from our cosy office.
We find reasons for happiness even in the darkest times, so we always remember birthdays and other important dates.
Our team grows and makes achievements outside of work.
With us you will gain many benefits such as corporate English classes, team building events every month, opportunities for sports, yoga and massage.
And most importantly, we love children very much and therefore make sure that everything is as pleasant and successful as possible for them!
Do you recognise yourself? Join our Ridni team.