There are 3 ways to support children with us.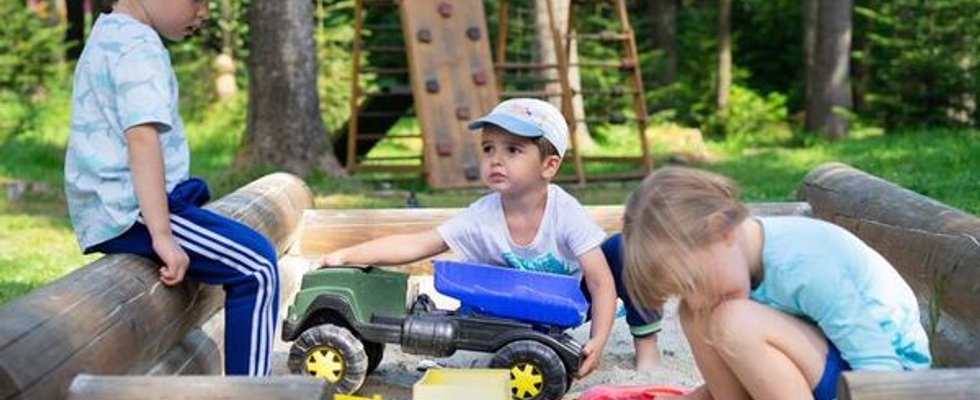 Make a donation.
Make a donation on the website and become a backbone for the youngest Ukrainians and their families.
Or donate to the Ridni Monobank account and feel like a charity cat.
You can also subscribe to Patreon and become part of a unique community of patrons.
With your help, we will do even more good for children in need!
Thank you for your trust !