The "Ridnі" charitable foundation together with the partners of "The Ambassador Platform" supported half a hundred children who were affected by the war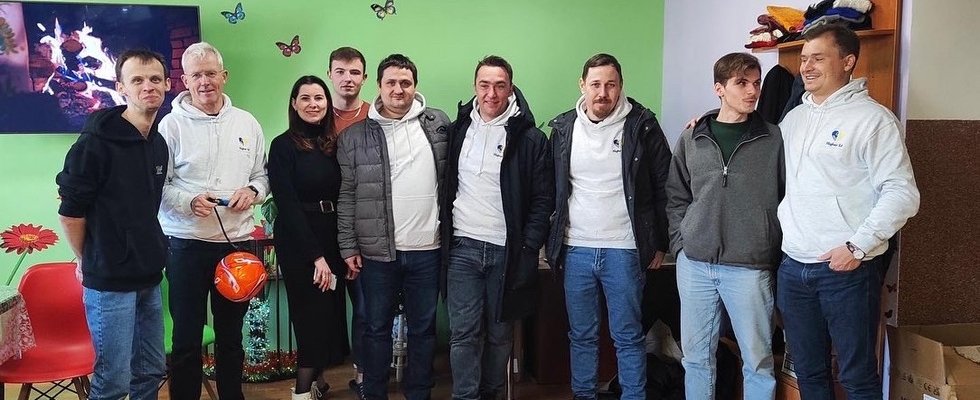 Delivered humanitarian aid for families in Lviv and the region
Our partners from The Ambassador Platform delivered humanitarian aid from England. The day before they launched a fundraising campaign to work together in order to help Ukrainian children. The funds raised were used to purchase necessary items, including clothes, generators, power banks, tablets, laptops, educational books and games, materials for creativity, hygiene products and long-term storage products.
We have jointly delivered this aid to children and families in Lviv and the region which are affected by the war and are in difficult life circumstances.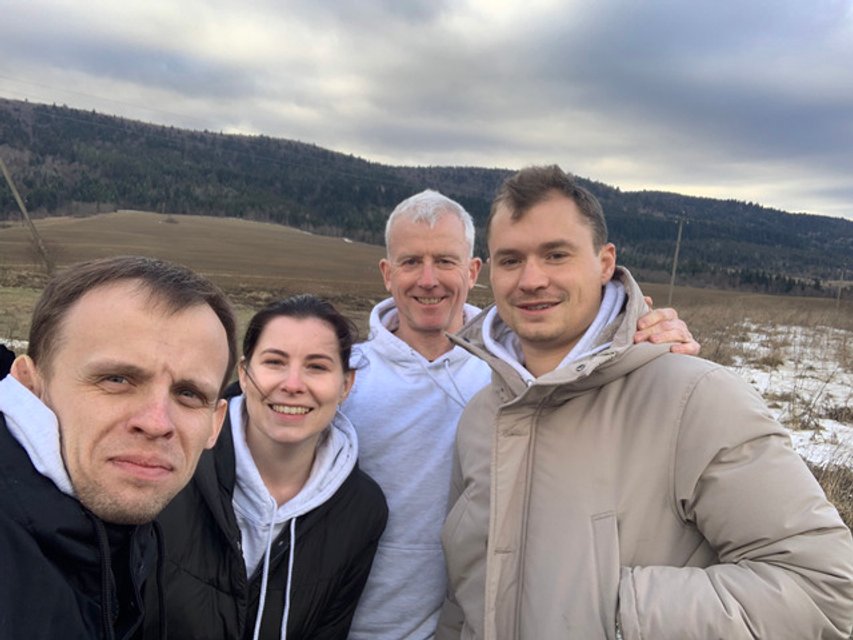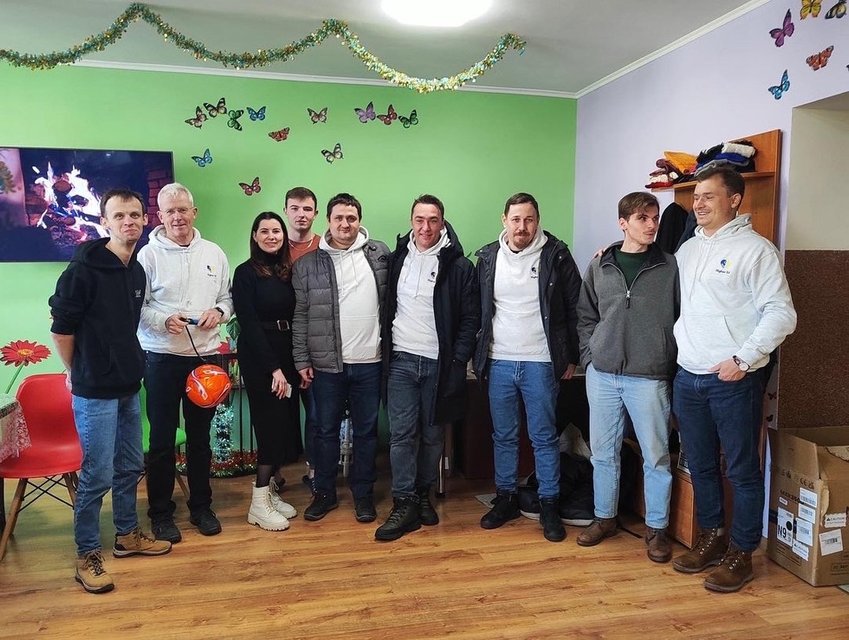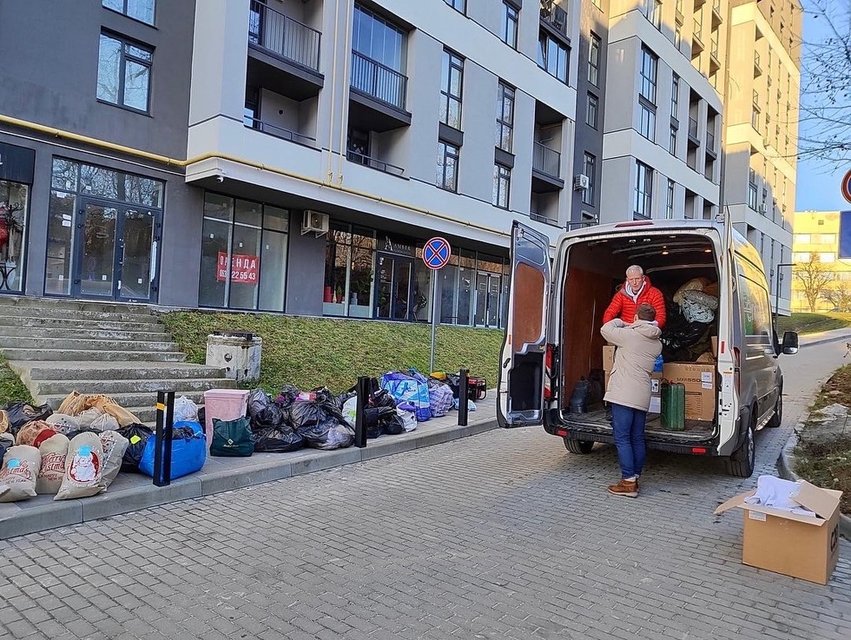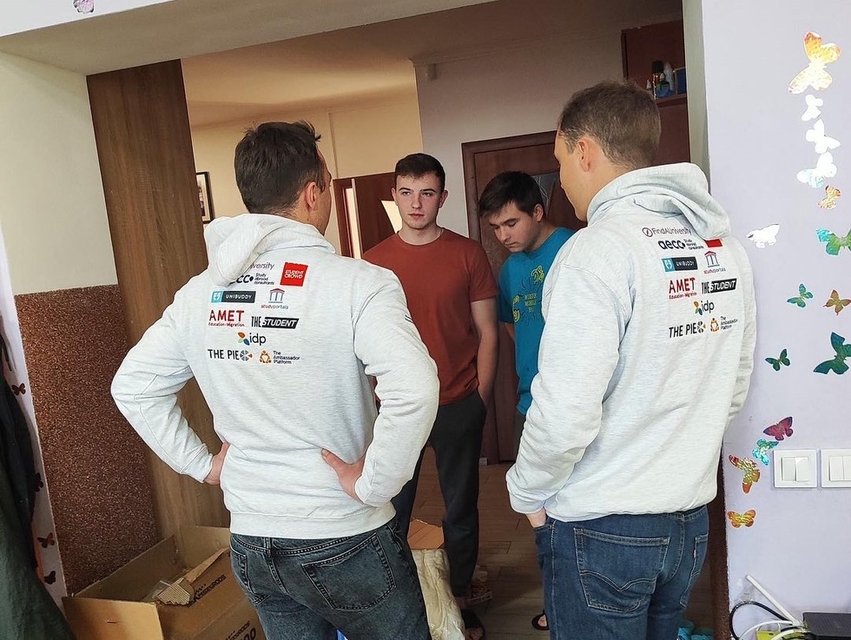 We are grateful to our partners David Barnes, George Olesen and the team of The Ambassador Platform for their common care for children and their families!