Ridni and partners of the foundation take care of the health of the smallest Ukrainians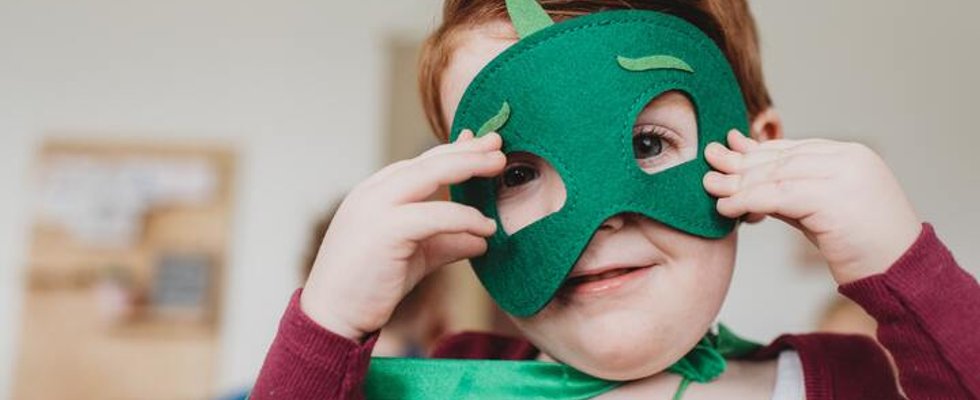 The doctors of the clinic of Andriana Malska's Paediatrics provide counselling to children
Clinic of Andriana Malska's Paediatrics helps to take care of children! Our cooperation began even before the war started.
The doctors of the institution provide counselling to children who are cared for by our Ridni Charitable Foundation.
Among them are orphans, children deprived of parental care and children from families in difficult circumstances. Together we provide care for the health of our youngest Ukrainians!