Guardians of Childhood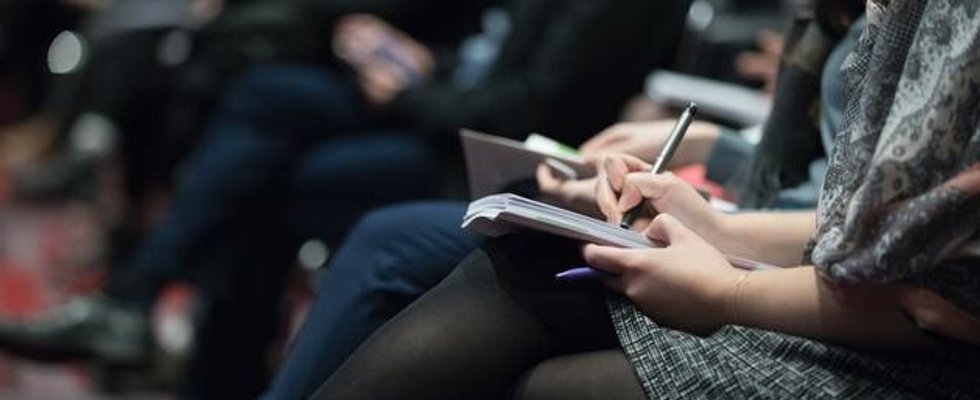 In partnership with american organization Life is Good Playmakers
We are pleased to announce that the "Guardians of Childhood" project is scaling up in partnership with Life is Good Playmakers USA.
Life is Good Playmakers focuses on the education and development of early childhood professionals in the United States and Haiti. The team actively uses the Playmaker methodology, which is based on creating corrective experiences through intentional play.
We are happy to collaborate, so from now on it is our collaborative psychosocial recovery initiative aimed at training adult professionals working with children to protect the social-emotional well-being of children.
After all, in addition to physical safety, children need a safe psycho-emotional environment in which they can develop, actively participate in games, show curiosity and find the support of adults.