Children visited FM Halychyna radio station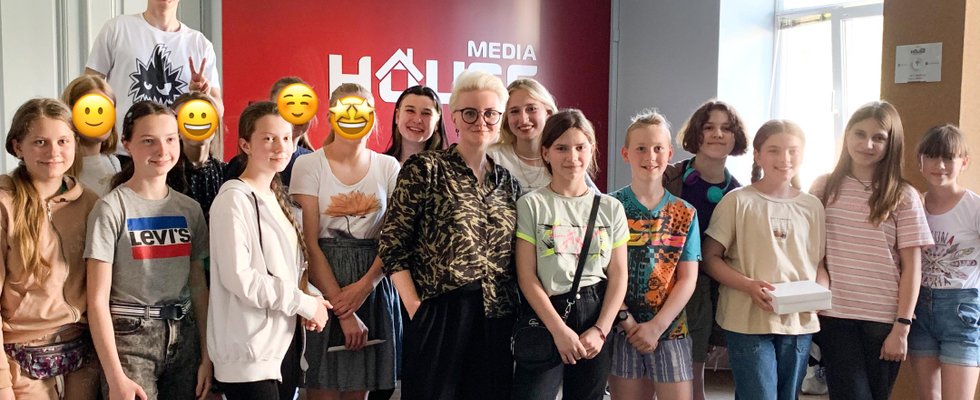 The event took place within the project "I am from Ukraine"
Participants of the project "I am from Ukraine" visited the radio station FM Halychyna. The children met the team that creates high-quality Ukrainian-language content and learned how things work from the inside and how radio airs.
We believe that by taking care of children's education and development, especially in times of war, we are creating the future of our country!
As a reminder, the project aims to provide socio-cultural, sports and psychological development for teenage children. Among the participants there are evacuated children who were forced to leave their homes because of the war.
You can always support our educational initiative at www.ridni.org.ua.