Children and the Foundation's team attended the play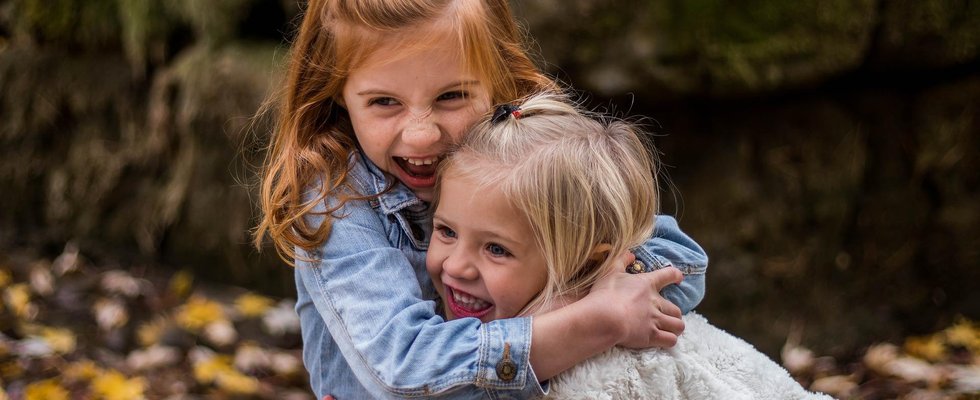 The event was a follow-up to the "Ticket of emotions" charity event as part of the "Theatre for a baby" project
Children and the Foundation's team attended the play.
The event was a follow-up to the "Ticket of emotions" charity event as part of the "Theatre for a baby" project, where everyone could buy a ticket to the theatre for the children we care about.
The participants were pupils of our educational project "I am from Ukraine" as well as evacuated children living in the Ridni Centre for Social Support of Children and Families.
Before the play, they visited backstage and then shared their reflections with the actors and psychologists of the Foundation.
We believe that the experience will contribute to their socio-cultural and psychological development!