The results of the Foundation's activities for August 2022.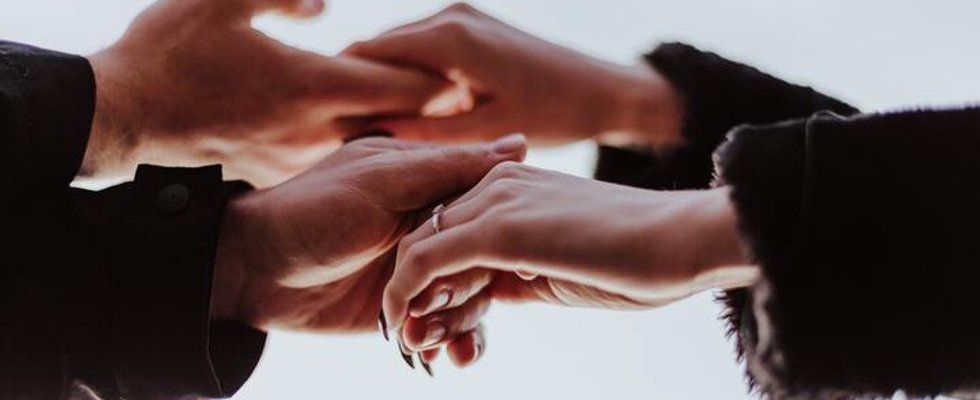 Support for children and families
Here we share the results of the Foundation's activities for August 2022. During this time:
> 900 participants, children and adults, took part in the training project "To be happy again" (Kyiv region)
> 100 children were involved in activities as part of the educational project "I am from Ukraine".
>90 psychologists from different cities of Ukraine have successfully completed certification in the "To be happy again" methodology and are actively using it in their work with children.
> 50 children took part in creative workshops as part of the "Sporidneni" project. Among them were children growing up without relatives and those affected by war.
> 40 children took part in a mini-festival for IDPs in Mykolaiv (Lviv region).
> 30 participants, including representatives of social services, took part in a training by Life is Good Playmakers partner and gained valuable knowledge for further interaction with children.
10 children from the Ridni Centre for Social Support of Children and Families receive ongoing educational support.
About 11 cargoes of humanitarian aid were successfully sent to cities and villages (Kharkiv, Mykolaiv, Kherson, Sumy, Fastiv, Zhytomyr region, Pishchanka and Borivka villages (Vinnytsia region).
You can also join by making a donation at www.ridni.org.ua.