Ridni Charitable Foundation is conducting a photo exhibition «SNAP THE WAR» in Switzerland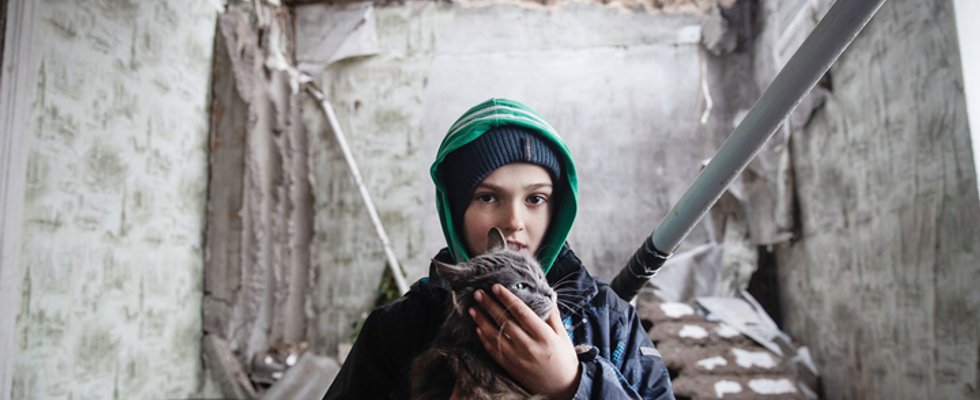 The event's main goal is to tell how Russia's war is killing Ukrainian children
Ridni Charitable Foundation is conducting a photo exhibition «SNAP THE WAR» in Switzerland.
Date of opening: January 25, from 19:00 to 20:00. Venue: ONO Das Kulturlokal gallery,Kramgasse 6,Bern.
The event will feature the works of Ukrainian photographers Mykhailo Palinchak and Roman Bordun, namely photographs of children who suffered as a result of Russia's war against Ukraine.
The event's main goal is to tell how Russia's war is killing Ukrainian children and their chance for a happy future and to draw the international community's attention to the consequences of war and the violation of children's rights.
We invite you to visit from January 25 to March 24 during the gallery opening hours.