Children have the right to be happy!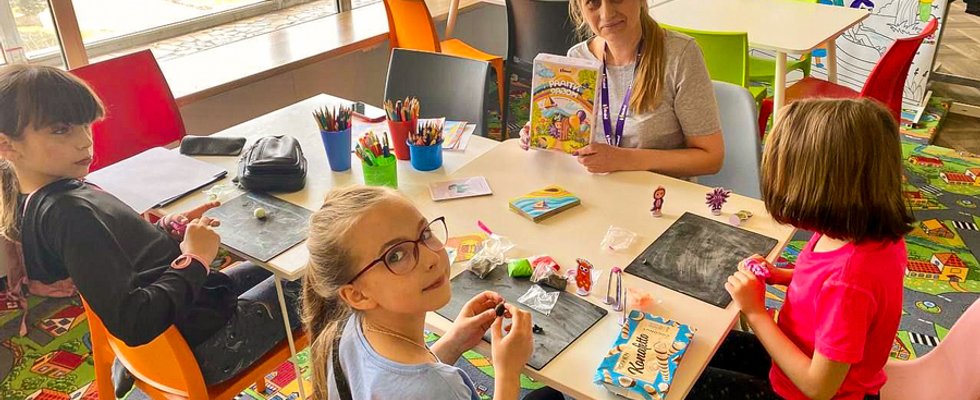 We present our psychological game "Rejoice together"
On the symbolic Children's Rights Day, we present our psychological game "Rejoice together", which was created by the Foundation together with Nazarevich ART.
Each character in the game is a powerful transformational image, each part of the board and hint is an additional resource. There are no restrictions in this game: every child from the age of 4 and every adult can become a creator and draw a new map and make their own path to joy. If you are holding the game in your hands, you have the following superpowers: correction and prevention of negative emotional manifestations in children, inclusion of search activity, improvement of group interaction skills, stimulation of verbal and non-verbal activity and enrichment of the treasury of external and internal resources.
We would also like to remind you that within the framework of the project "Rejoice again_The Power of the Game" on 26-28 May, about 100 experienced psychologists have already got acquainted with our game at a training course led by co-authors Victoria Nazarevych and Yelyzaveta Matukhno.
On 29-31 May, the newly created coaches were already actively practicing the acquired skills of using the game with children and adults.
Thank you to the Spilno outlets from Unicef, the Ridni Centre, Okhmatdyt, and kindergarten #86 for providing the venues for working with the game.
Our game has travelled all over Ukraine and will help kids and adults to restore joy!