Alexander Chemerov visited the evacuated children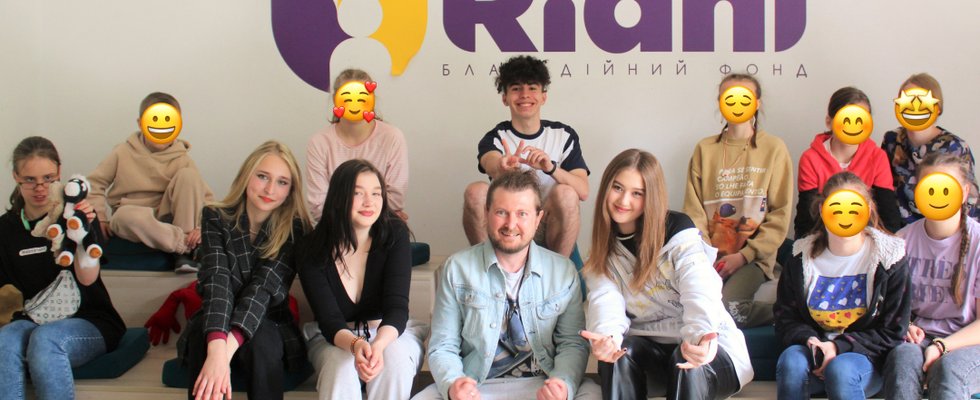 The meeting took place within the educational project "I am from Ukraine"
Talented musician Oleksandr Chemerov visited the participants. Among them were evacuated children who were forced to leave their homes due to the war. They had the opportunity to talk to the musician and sing their favorite songs together.

Our gratitude to Oleksadr Chemerov for a sincere meeting that we will remember for a long time! Such support for children is invaluable!

The project aims to provide socio-cultural, sports and psychological development for adolescents.